2017 Oktoberfest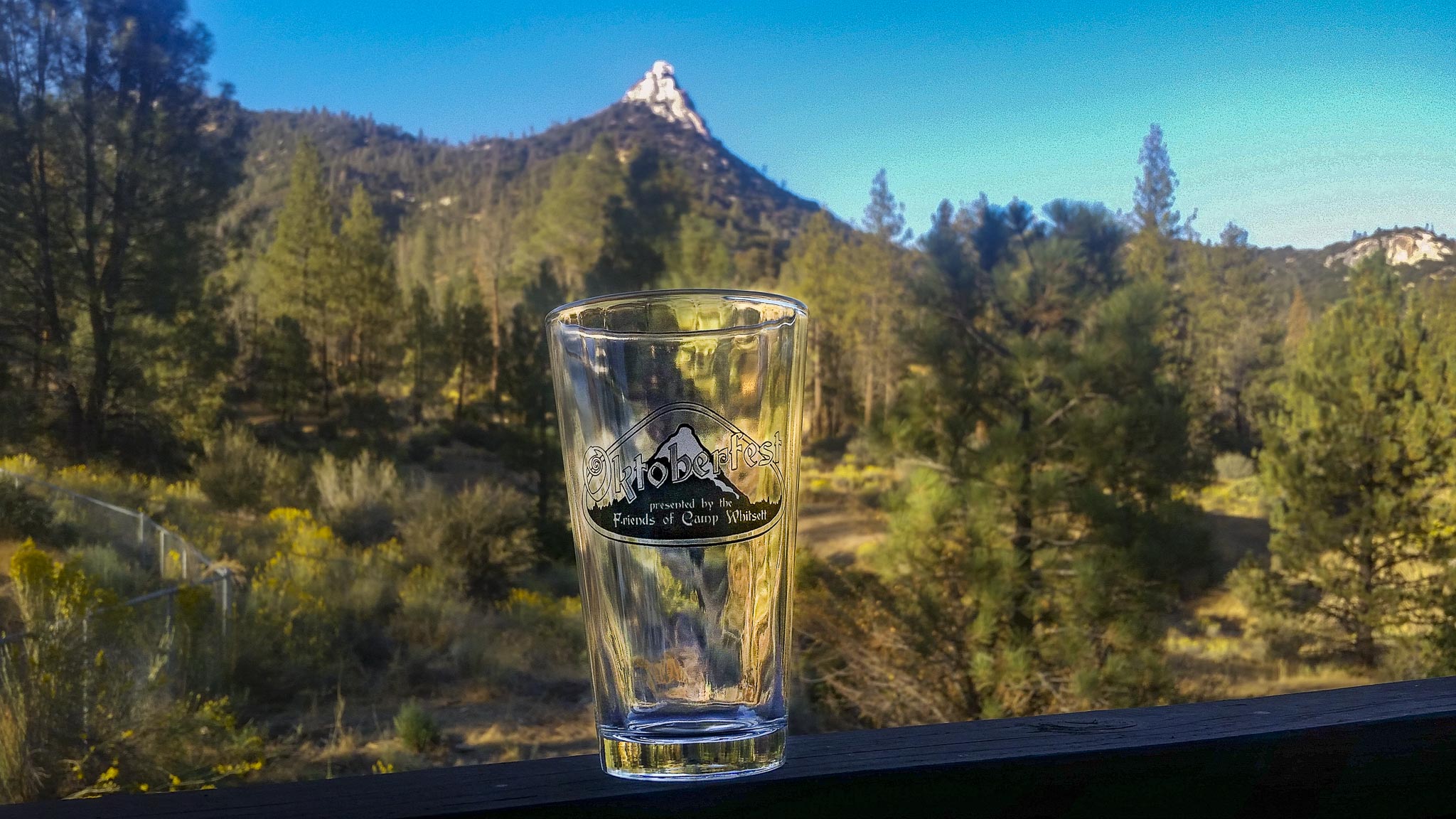 Join us for Oktoberfest 2017, from 6:30-8:30 pm on October 22nd at Wolf Creek Brewery in Valencia. We will feature 6 beer tastings as well as food and raffles.
This is the 3rd Oktoberfest for the Friends of Camp Whitsett. It is a fun wonderful event for all involved. A great way to socialize, laugh, drink, eat, and yes raise money for a worthy cause. It is an event for adults only (21 and over), so please plan accordingly.
Tickets for the event are $35. If you don't drink or don't drink beer, but still would like to join us, we have a reduced ticket for $25. We are also looking for sponsors for the this event, sponsorship is $250.
By registering NOW you will receive entrance to the Oktoberfest, 6 beer tastings, food, our commemorative Sentinel Peak pint glass and one free entry to the Grand Prize Raffle.
All proceeds from this event will go towards campsite renovations (new tent frames and platforms), please consider being a sponsor as well.
Save
Thank you for coming to our Oktoberfest and supporting Camp Whitsett.
The Spiegeltent provided an amazing atmosphere for tasting the equally amazing beer flavors.
We hope to see you all again at our next events… and at Oktoberfest 2018! Stay tuned for more info.
Flickr API error:
Invalid API Key (Key has invalid format)