2018 Oktoberfest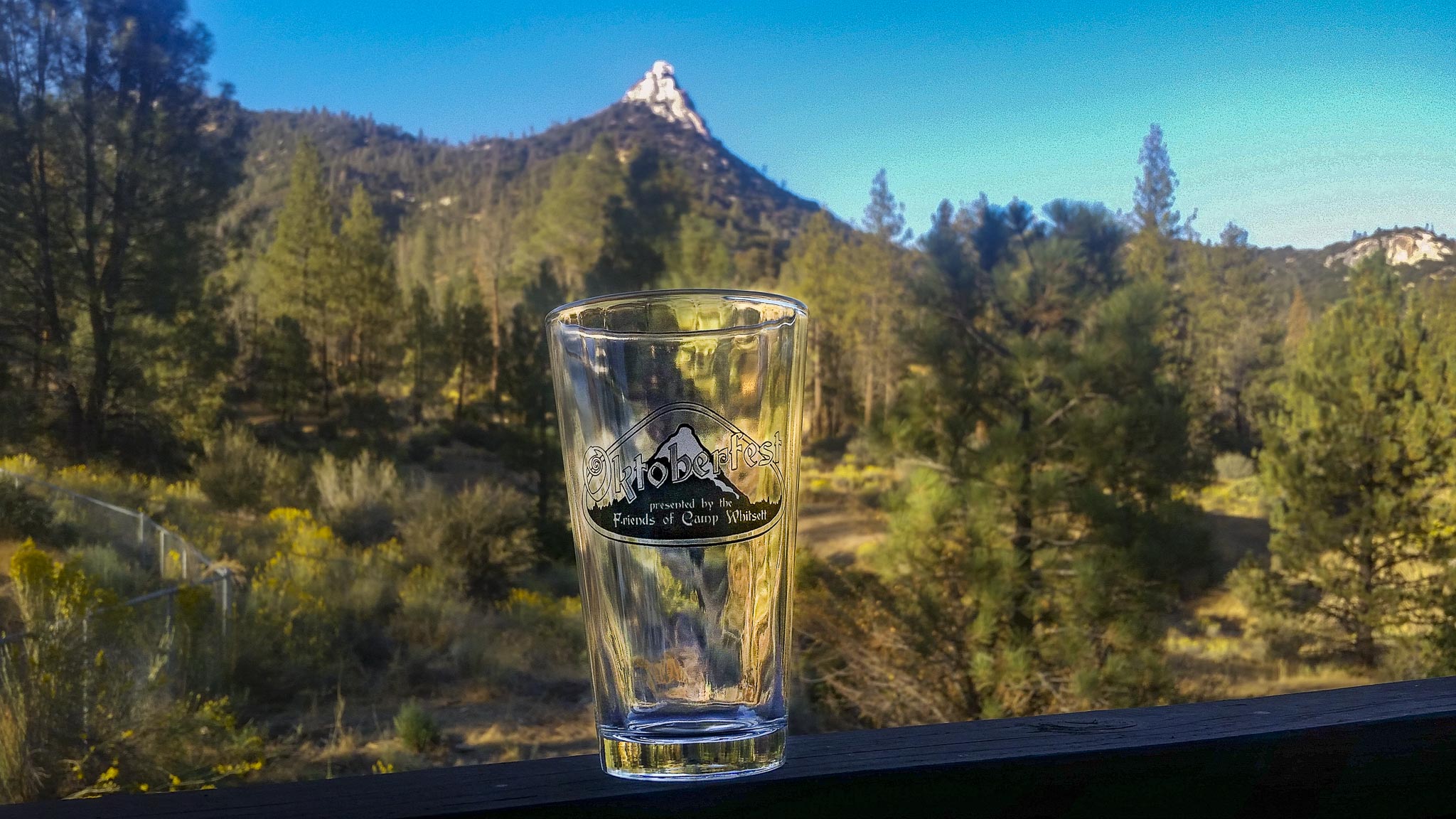 Ticket prices start at
35.00
Oktoberfest 2018 will fill up fast as it has become a FOCW fan favorite. The money raised will be used to improve and enhance camp programs.
We will spend the night tasting 6 different Pocock Brewery beers, a variety of delightful foods from The Urban Barn is available at no cost, and as always a raffle which also includes a Grand Prize. Everyone leaves with a FOCW Oktoberfest Pint Glass and a little bit more knowledge about beer.
A 20 oz. Camp Whitsett Beer Stein is also available for purchase.
---
Tickets are $35 for 6 tastings;
Designated Drivers/Non-Beer Drinkers $25.
We also have Sponsorships available at the $250, $450 and $1000 level, which include extra perks.
All are welcome, but please remember this is an adult (21 +) event so plan accordingly.
---
This slideshow requires JavaScript.