2022 Fall Service Weekend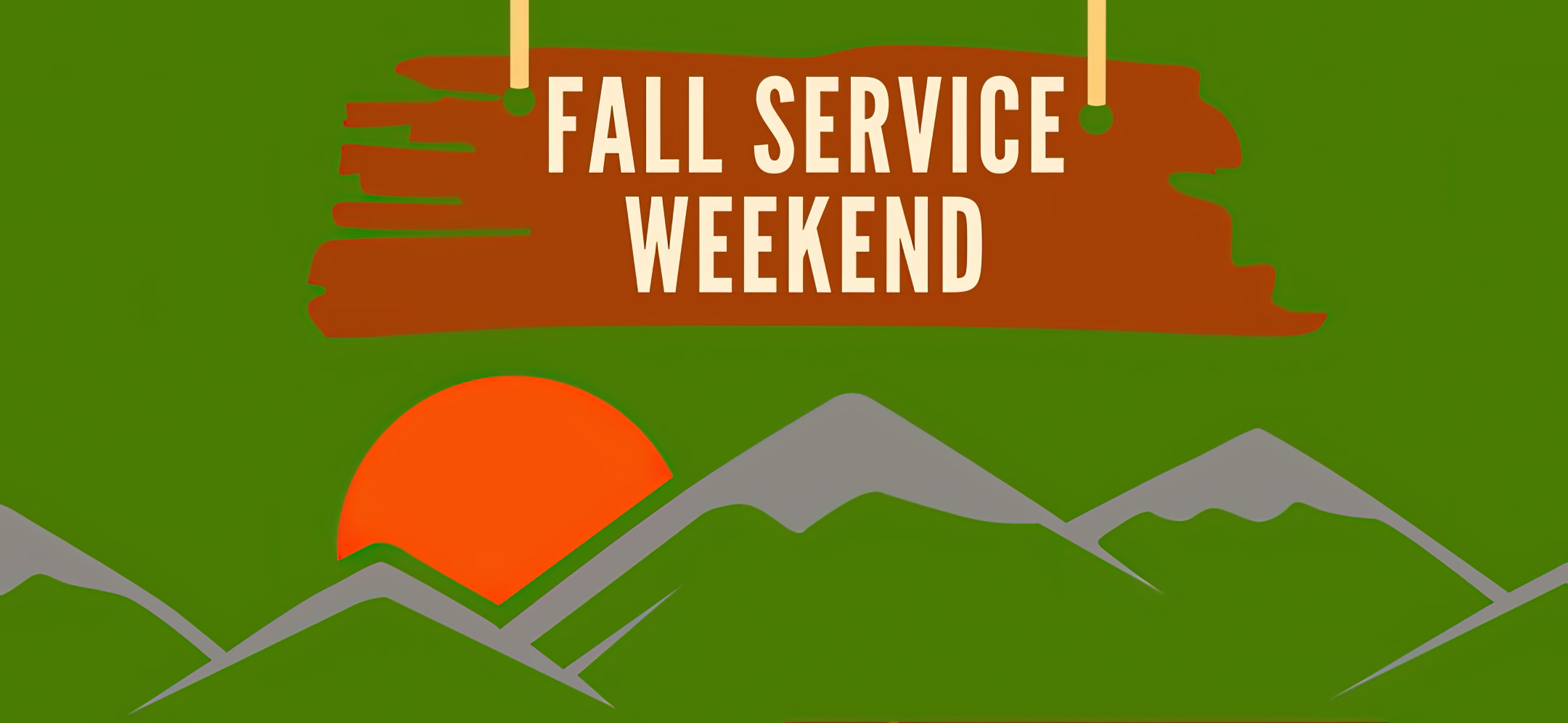 Thanks to the incredible volunteer efforts of many volunteers in the Spring, Camp Whitsett was able to fully open for Summer Camp. But there is always more that needs to be done. Be a part of the continuing effort to improve Camp!
Meals and sleeping space provided at no cost.
Scout units and families welcome.
C.O.P.E. Course will be open on Sunday for all volunteers.