2023 Oktoberfest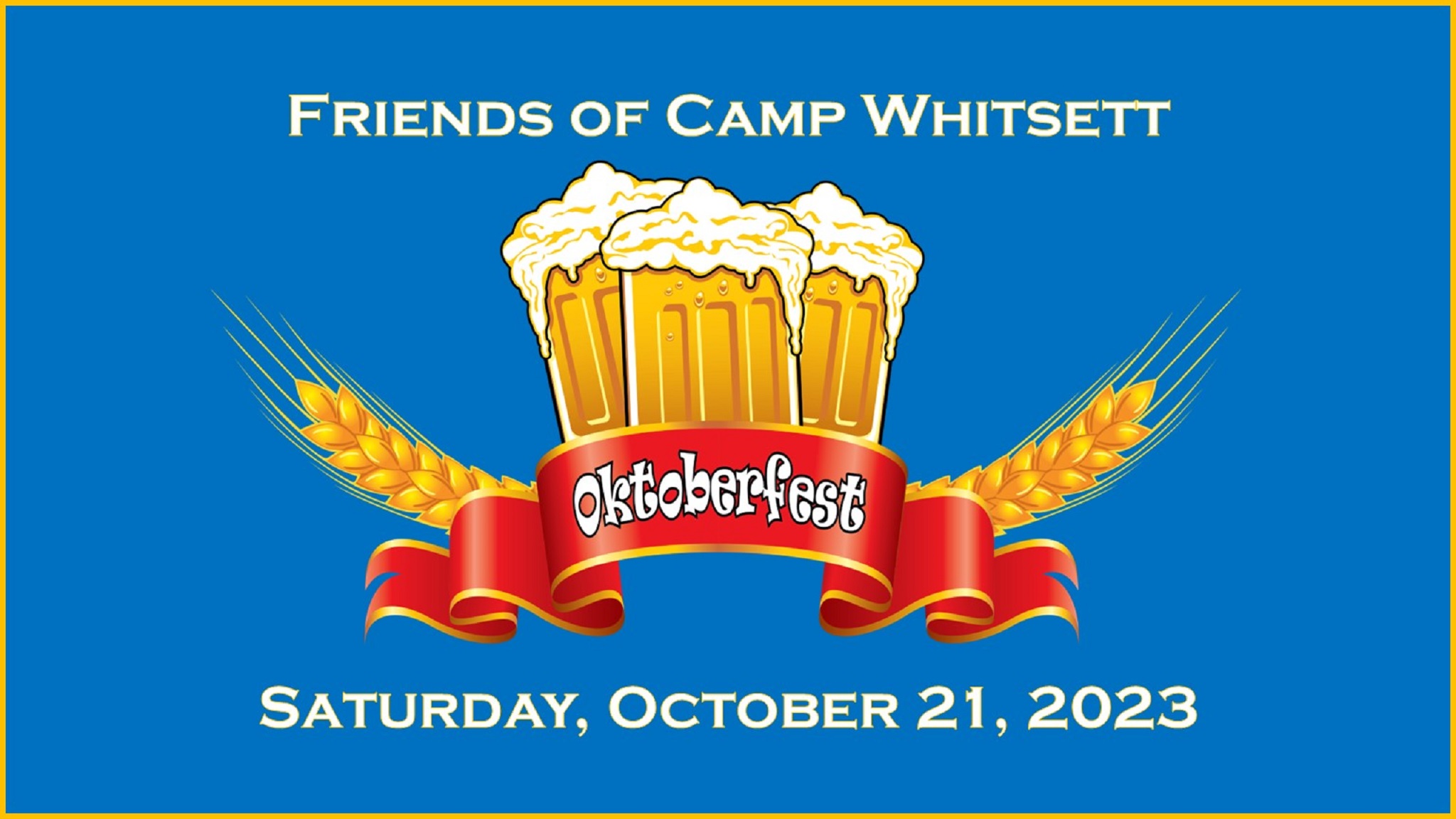 FOCW's Oktoberfest is returning this October after a pause of 3 years.
We will spend the afternoon tasting 5 different Lawless Brewing's beers. As always you will be able to buy chances or some valuable Prizes. Everyone will leave with a FOCW pint glass, more knowledge about craft beer, and feel good about supporting Camp Whitsett improvement projects. All are welcome, but please remember this is an adult (21 +) event so plan accordingly.
Food is included, Lawless Brewing Company has different Food Trucks all the time and when we know the truck, we  talk to the Food Truck and make arrangements and email the group.
---
Cost:
Tickets for beer drinkers are $45 (5 tasters, FOCW pint glass, food)
Tickets for non-beer drinkers are $25 (non alcoholic drink, FOCW pint glass, food)
SPONSORSHIPS
Pathfinder ($150)
● 2 tickets to the event
● 5 opportunity drawing tickets
Lake Ida ($250)
● 2 tickets to the event
● Recognition on the FOCW website
● 10 opportunity drawing tickets.
Sentinel Peak ($500)
● 4 tickets to the event
● Recognition on the FOCW web site
● 20 opportunity drawing tickets