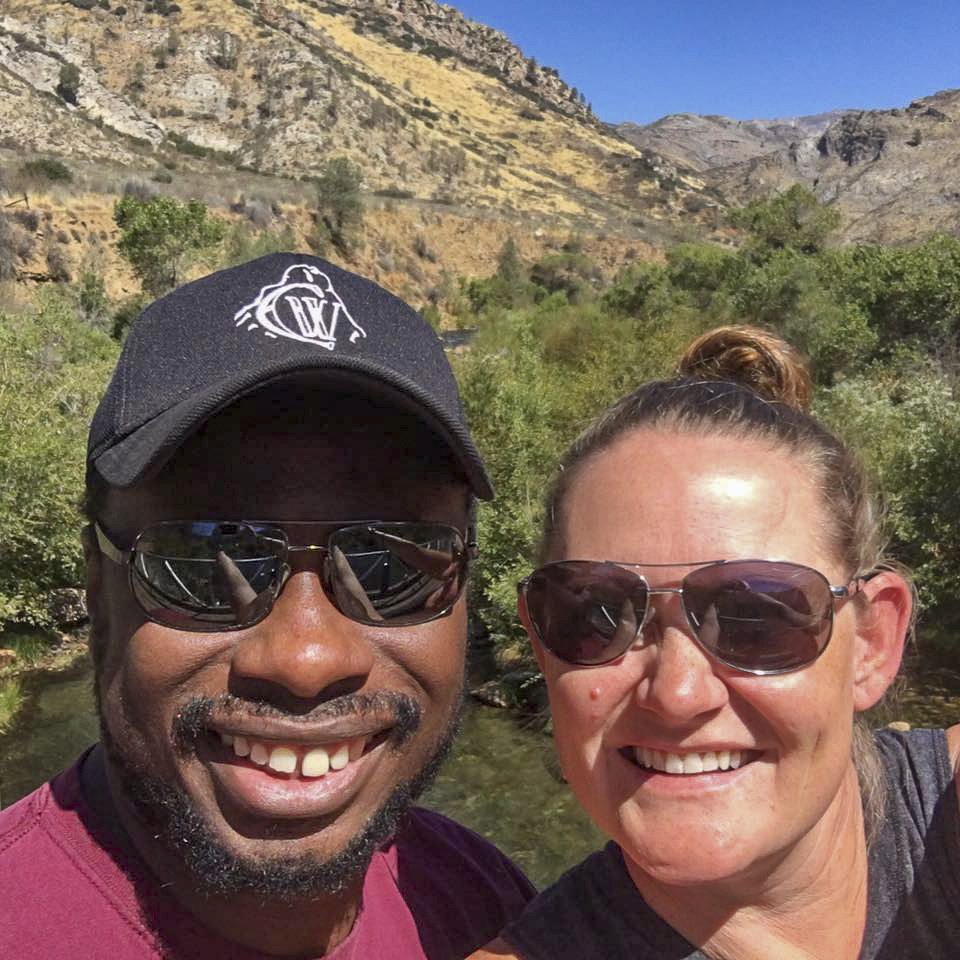 Clifton Stewart is currently the Board President. He began his scouting career at 9 years old as part of Cub Scout Pack 88 in Panorama City. After he achieved his Arrow of Light, he graduated to Troop 104 in Mission Hills. He also joined Ship 16 "Islander" and spent time in Sea Scouts. Clif's first visit to Camp Whitsett was for his first 50 Mile backpack on a Silver Knap Sack Hike, where he stayed at Whitsett before the trip. Clif has earned his Arrow of Light, Vigil Honor in the OA, Eagle Scout, and achieved the Able Rank in Sea Scouts.
In 1994 he started his career at Camp Emerald Bay. He loves the island and spent most of his youth there, between hiking, Jamborees, and being on staff at Emerald Bay. He only went to Whitsett as part of hikes and Ordeal's.
Clif joined Camp Whitsett staff in 2006 as the Camp Director and joined the Friends of Camp Whitsett (formerly the Whitsett Association) as a board member.  During this time, he fell in love with the Camp. It has been his home camp ever since.
In 2010 he became the Resident Ranger of Whitsett. Due to a rule change he no longer had a seat on the board of FOCW.  He took a seat as a committee member and consultant. In 2015, after he left his job at the council he joined the board as the Vice President.  In 2018 he was elected President of the board.
Clif's goals for his tenure include improving and adding to events; increase to fundraising efforts and support of the camp; and to help make the camp viable for another 70+ years.
Clif married the love of his life Jennifer in the summer of 2019. Together they have a beautiful 19-year-old daughter, Jordan, and their fur baby, Dexter.  His hobbies include scouting, dancing, traveling, movies, a little wine tasting, and experiencing all life has to offer with his lovely wife.
He has also been given the honor of filming a "What the Fit" episode with Kevin Hart, featuring Nick Jonas, where they are featuring scouting and premiered on @YouTube April 23, 2020  with the @LOLNetwork.