2016 Oktoberfest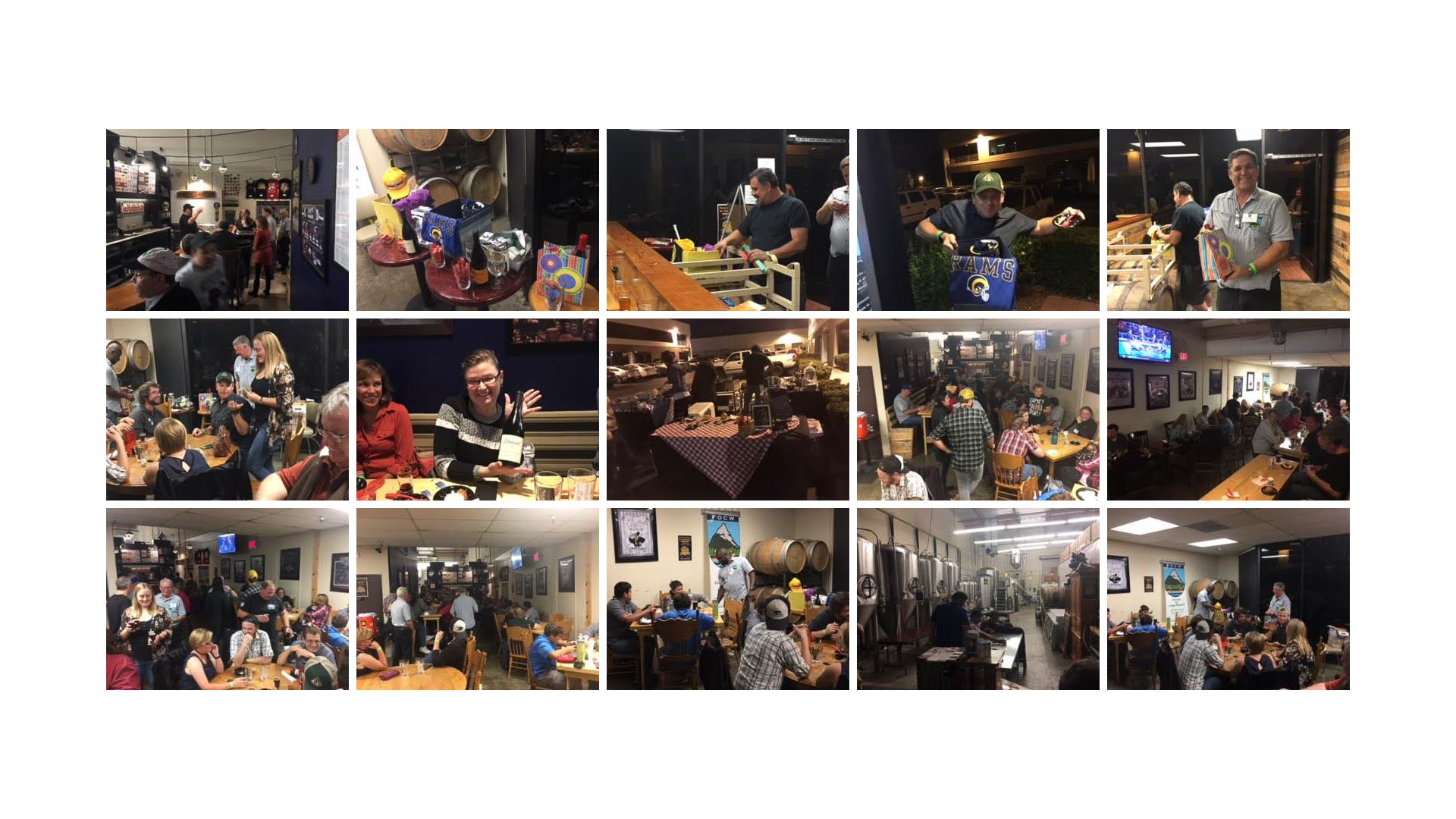 Ticket prices start at
25.00
Join us for Oktoberfest 2016, from 7-9 pm on October 16th at Pocock Brewery in Santa Clarita. We will feature 6  beer tastings as well as food and raffles.
GRAND PRIZE RAFFLE: $150 Gift Certificate to the Pantages Theater and $100 Gift Card to Fabiolus Cucina
Beer Tastings:
Nuptials – Mango Ale
Emma's Clown Car – Banana Creme Ale
First 13 – Pale Ale
Hopped Up Ole Red – West Coast Red
Pococktoberfest – Special Fall Brew
Saison Gimlet – Farmhouse Ale
By registering NOW you will receive entrance to Oktoberfest, 6 beer tastings, food, our commemorative Sentinel Peak pint glass and one free entry to the Grand Prize Raffle.
All proceeds from this event will go towards campsite renovations (new tents, platforms, cots, and mattresses), please consider being a sponsor as well.