2019 Oktoberfest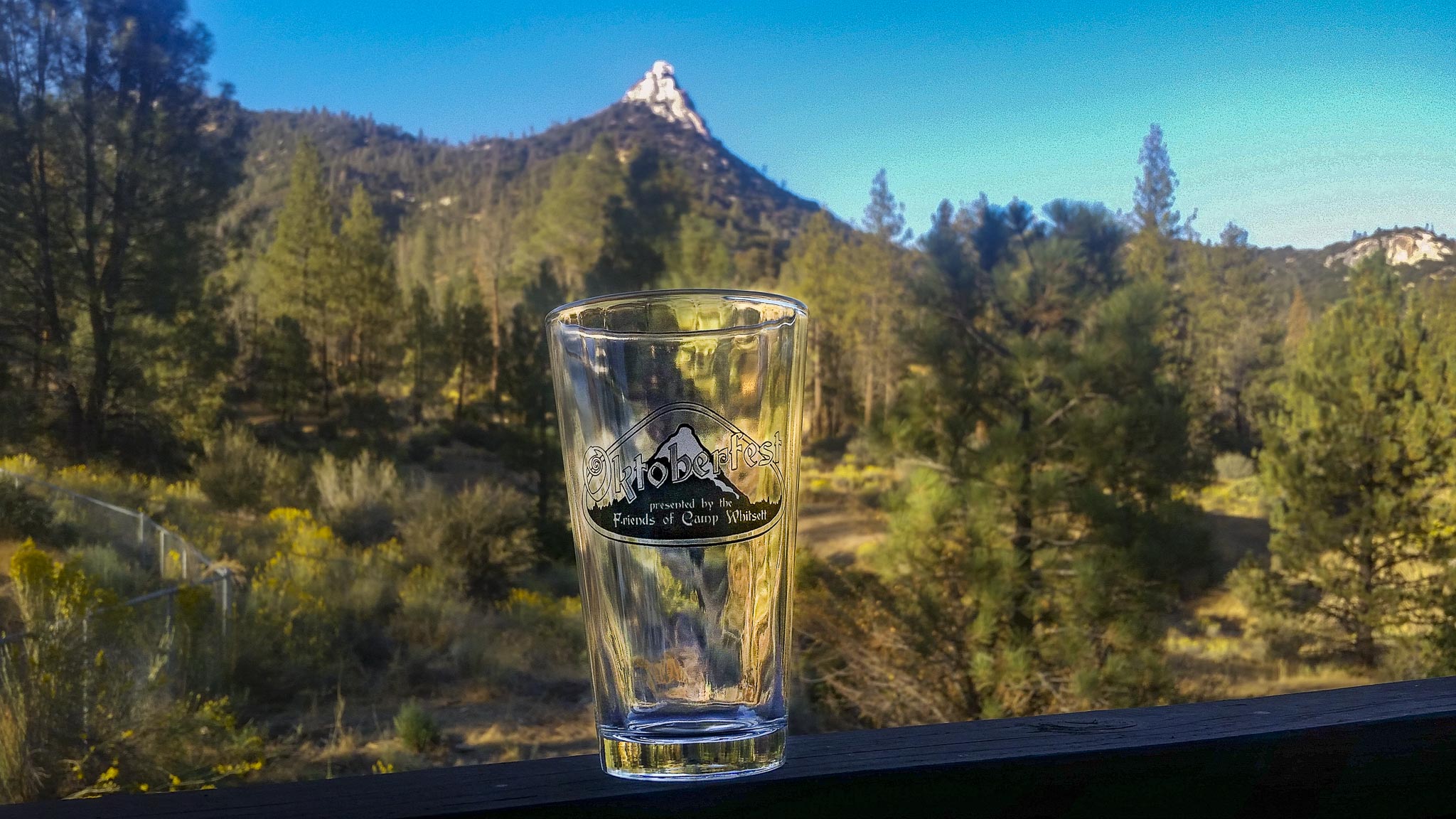 Oktoberfest 2019 will fill up fast as it has become a FOCW fan favorite. This year the money raised will be used for our new astronomy platform.
We will spend the night tasting 5 different Lincoln Beer Company beers and enjoy a variety of German style food. As always you will be able to buy chances for some valuable Raffle Prizes. Everyone will leave with a FOCW pint glass, more knowledge about craft beer, and feel good about supporting Camp Whitsett improvement projects. All are welcome, but please remember this is an adult (21 +) event so plan accordingly.
---
Wir essen Wurst! (We eat sausage!)
Since this is German themed event, we will be serving Sausages, Sauerkraut, Pretzels, and other German style foods. However, if you have special dietary need, email us and we will do the best to accommodate your needs.
---
TICKETS
• Tickets for beer drinkers: $40
• Tickets for non-beer drinkers: $25
SPONSORSHIPS
Pathfinder ($250)
• 1 ticket to the event
• 5 opportunity drawing tickets
Lake Ida ($450)
• 2 tickets to the event
• Recognition on the FOCW web site
• 10 opportunity drawing tickets
Sentinel Peak ($1000)
• 2 tickets to the event
• Recognition on the FOCW web site
• 20 opportunity drawing tickets